SUPPORTING OUR CUSTOMERS
For nearly two decades, customers have entrusted Allcard to deliver quality plastic card products and fulfillment programs. During this time, we remain open and ready to meet the rapidly evolving needs of our customers.
PROTECTING OUR COMMUNITIES
As we unite to face the challenges of the Covid-19 virus, Allcard has reconfigured our production line to add PVC FULL FACE SHIELDS to our range of products and services.
PLEASE MAKE SURE YOU REGISTER FIRST, BEFORE PLACING AN ORDER.
(please click on the word "register" above)
After registering, you will receive an email with instructions to validate your account. The email may take a few minutes to arrive in your inbox. If you do not receive, please check your spam folder.
PVC FULL FACE SHIELDS
IN STOCK-ORDER TODAY! Order up to 1,000 PVC Face Shields online. Credit card payment only. To order more than 1,000, please contact customersupport@allcard.ca or call 1.866.610.3073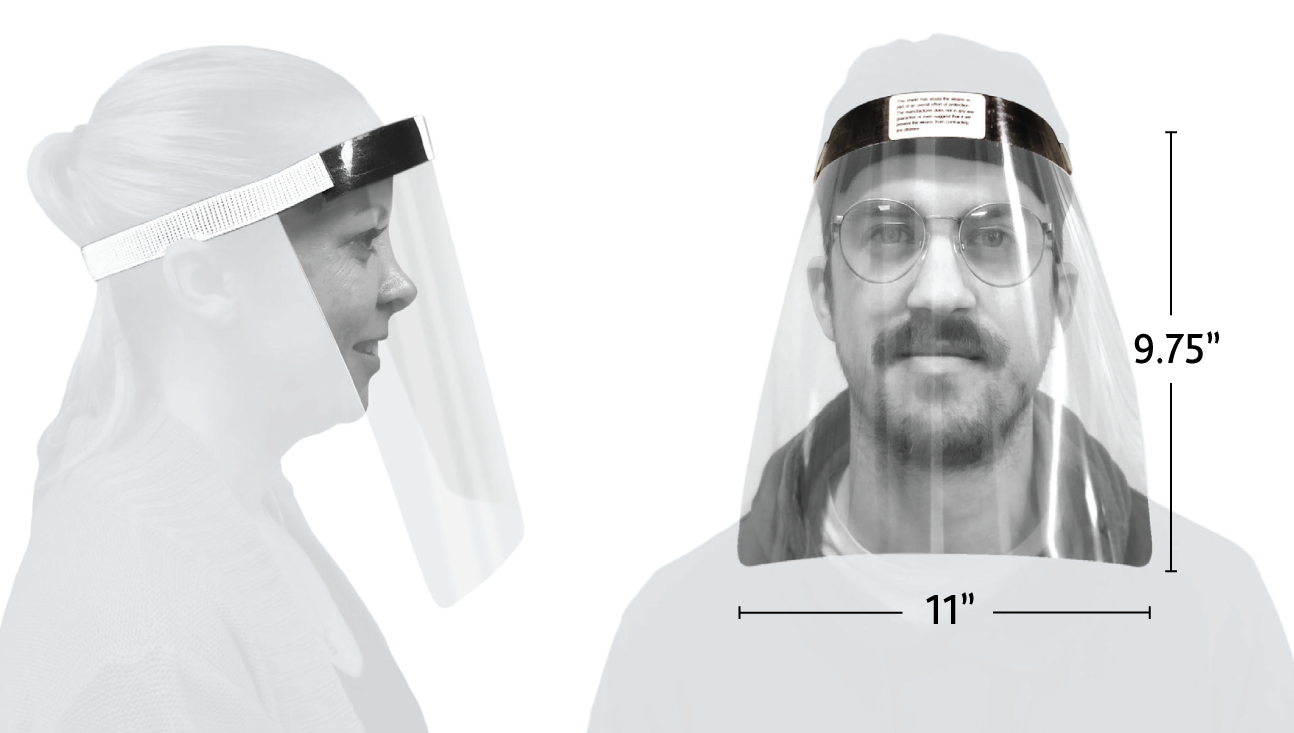 FACE SHIELDS
11" WIDE X 9.75" DEEP
PROTECTIVE BARRIER FOR EYES, NOSE & MOUTH
SOFT FOAM HEAD PAD WITH ONE-SIZE-FITS-ALL COMFORTABLE ELASTIC STRAP
PROVIDES OPTIMAL VISIBILITY AND FITS OVER EYE GLASSES
INHIBITS WEARER FROM TOUCHING FACE
SKU: Shields1